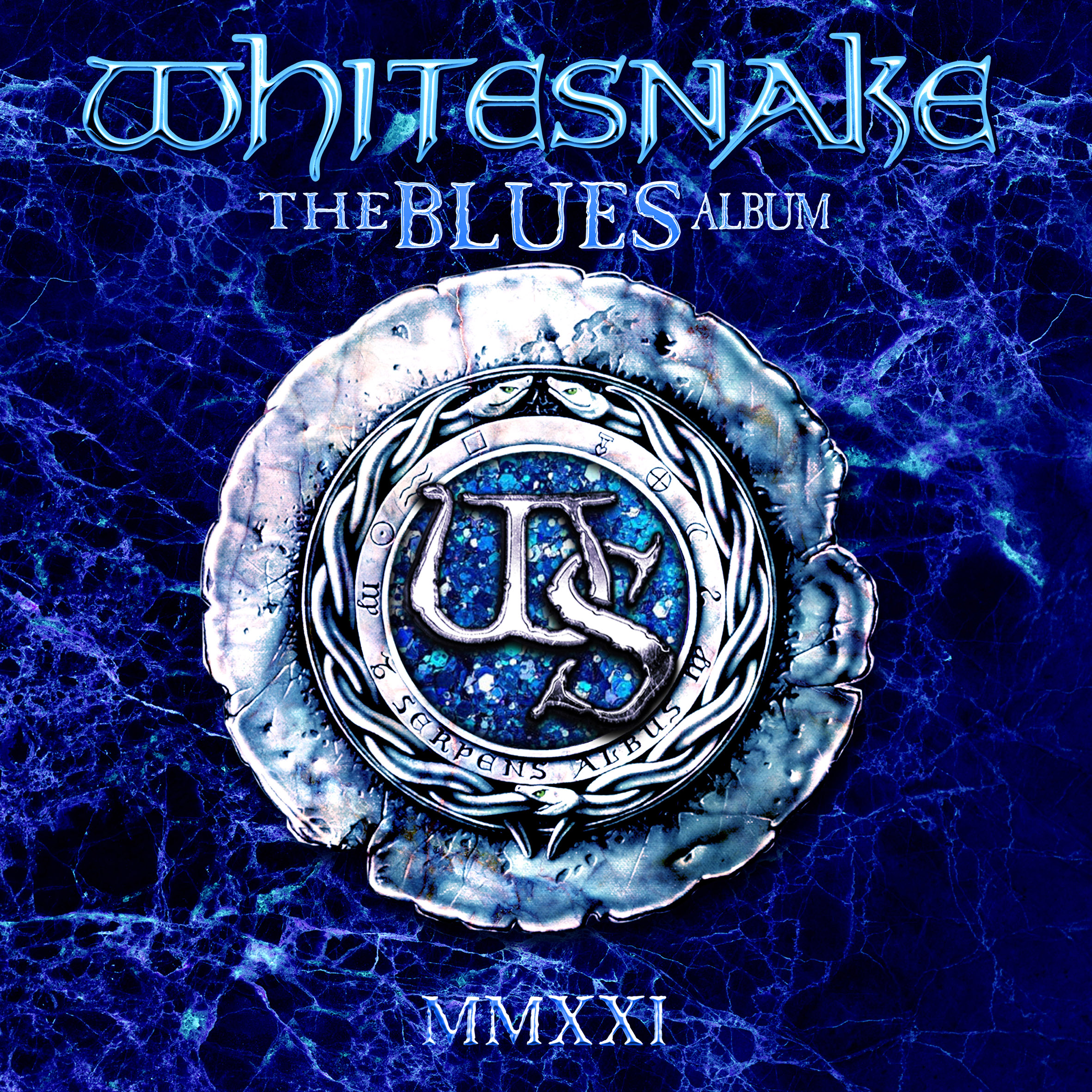 The Blues Album
The new compilation delivers a potent mix of hits and deep tracks that originally appeared between 1984 and 2011 on six Whitesnake studio albums and Coverdale's solo album, Into the Light.
THE BLUES ALBUM showcases two of the band's biggest songs: "Slow An' Easy," a Top 20 Mainstream Rock hit in 1984 from Whitesnake's double-platinum album Slide It In, and a BRAND NEW guitar based remix of the smash hit "Give Me All Your Love" from the band's 1987 self-titled album, which was certified multi multi platinum. Other choice tracks from Whitesnake are also featured: "Looking For Love" and "Crying In The Rain," and "Steal Your Heart Away," which is available now.
More Details on The Blues Album post on this site.
CD Track Listing:
"Steal Your Heart Away"
"Good To Be Bad"
"Give Me All Your Love"
"Take Me Back Again"
"Slow An' Easy"
"Too Many Tears"
"Lay Down Your Love"
"The River Song"
"Whipping Boy Blues"
"If You Want Me"
"A Fool In Love"
"Woman Trouble Blues"
"Looking For Love"
"Crying In The Rain"
LP Track Listing
Side One
"Steal Your Heart Away"
"Good To Be Bad"
"Give Me All Your Love"
"Take Me Back Again"
Side Two
"Slow An' Easy"
"Too Many Tears"
"Lay Down Your Love"
Side Three
"The River Song"
"Whipping Boy Blues"
"If You Want Me"
"A Fool In Love"
Side Four
"Woman Trouble Blues"
"Looking For Love"
"Crying In The Rain"