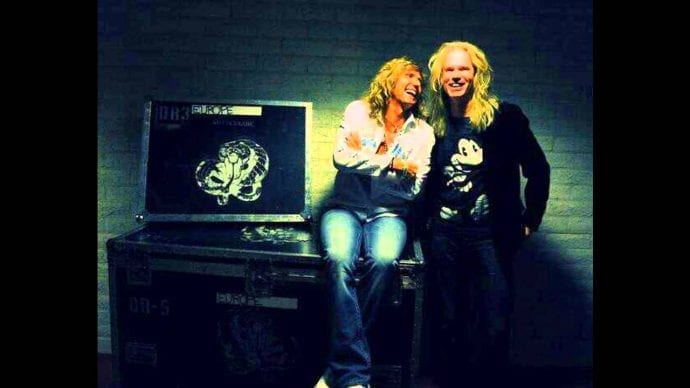 Broadcast: Thursday 8 November 2018 at 23:00 on NPO2
UPDATE: Marcel de Vré has indicated that a "directors cut" subtitle version is in the works 🙂
He is best known for Burning Heart, his international hit with his own band Vandenberg. He is much more successful later with Whitesnake, the American rock group: only the song Is this love attracts more than 90 million viewers on Youtube. Adrian 'Adje' Vandenberg, born in The Hague, is probably the Netherlands' most successful rock artist. In the documentary Adje, director Marcel de Vré follows the 64-year-old guitarist with his new band Vandenberg's Moonkings on several continents.
This is going to be great!
Trailer for The Hour of the Wolf: Adje
The down-to-earth Vandenberg is hardly impressed by his success. He experiences everything in his own way: with humor, aversion to egos and everything that is fake. He lives in Enschede where he finds the peace to paint, compose and skate.
Adrian Vandenberg founded the band Vandenberg in 1980, with which he builds international success. He stands out with his guitar playing and his appearance (he is almost two meters long). David Coverdale, singer of Whitesnake, asks him to come and play with his band. He fell in 1986. The result: the world hit Is this love and Here I go again. For the latter song he makes a new arrangement and he plays the guitar solo. From that moment on he writes (until 1999) together with Coverdale the songs for Whitesnake and they tour the band with the band many times around the world, in the largest stadiums and arenas.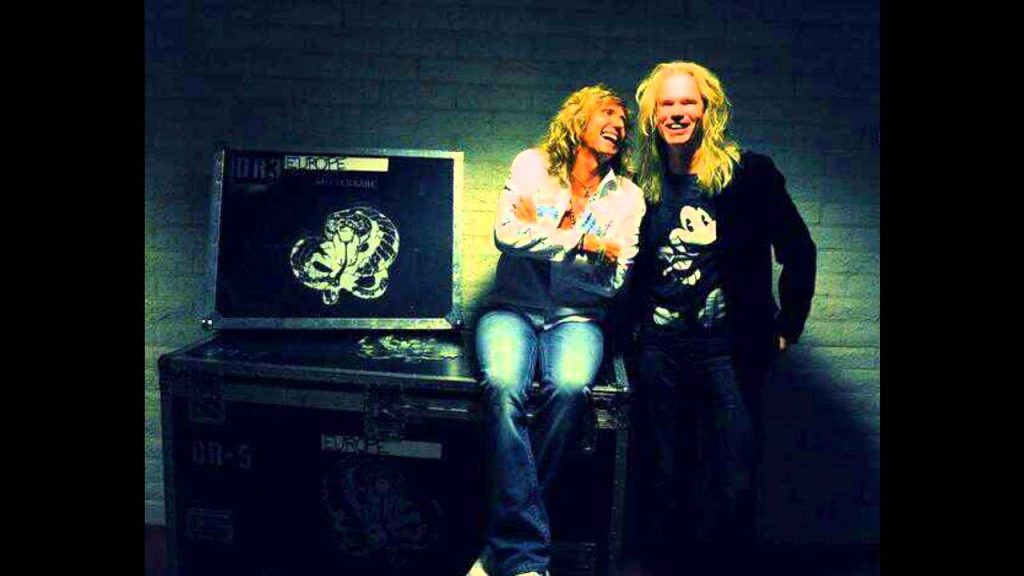 In 1999 he finds it enough. Friendship with Coverdale continues to exist today. Back in the Netherlands he picks up painting again and even starts exhibiting. After completing his art education, he regards it as his most important work. Occasionally he keeps popping up as a surprise during Whitesnake concerts, but musically it remains silent.
Until five years ago. Together with singer Jan Hoving, owner of a large agricultural company in the Flevopolder, and two young musicians on drum and bass, he founded the Dutch hard rock band Vandenberg's MoonKings. He immediately receives the Buma Rocks Export Award for the debut album. International performances are sold out everywhere.
The documentary shows what drives Ad Vandenberg to start again. And the crusade he takes to uphold this musical genre and its quality. Will this work in the Netherlands?
Director: Marcel de Vré
Production: Anja Hoff