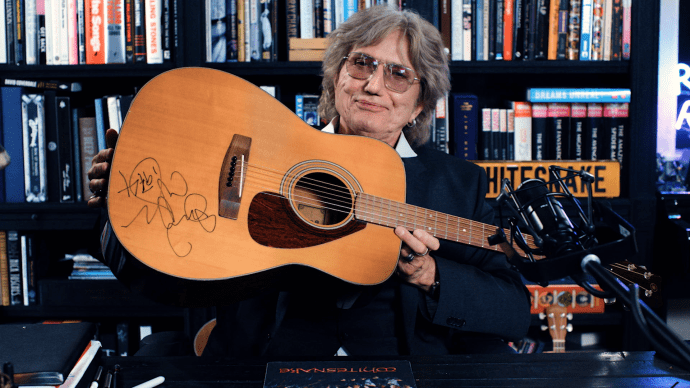 I'm honoured to announce that I've parted ways with my Yamaha FG 160, my companion since the 1970s, to enter it into the @HMTruants x @Downloadfestival charity auction!
The auction will be going live on Thursday 29th June at 10am BST and will close on Thursday 6th July at 23.50pm BST.
Link to Auction Homepage: Download 20 Auction for Heavy Metal Truants – Home
Now it's your chance to own a piece of my musical journey, and help those in need through a special charity auction! May the bidding begin, and may the spirit of rock 'n' roll guide us all!
DC