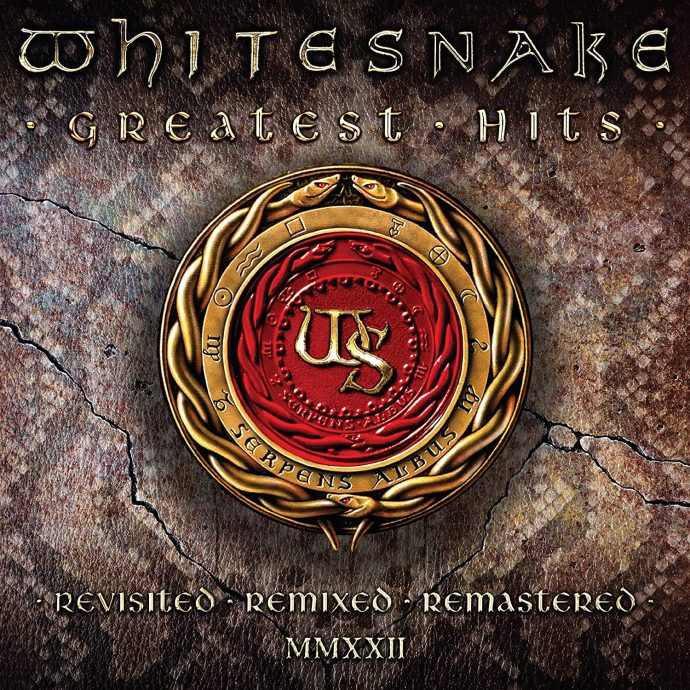 David Coverdale, as Santa, opens his LP copy of WHITESNAKE Greatest Hits – Revised, Remixed & Remastered 2022.  Order now!
CD/Blu-ray Track Listing:
"Still Of The Night"
"Here I Go Again"
"Is This Love"
"Give Me All Your Love"
"Love Ain't No Stranger"
"Slide It In"
"Slow An' Easy"
"Guilty Of Love"
"Fool For Your Loving"
"Judgment Day"
"The Deeper The Love"
"Now You're Gone"
"You're Gonna Break My Heart Again"
"Sweet Lady Luck"
"Crying In The Rain"
"Forevermore"
More details on our Greatest Hits Announcement Post.