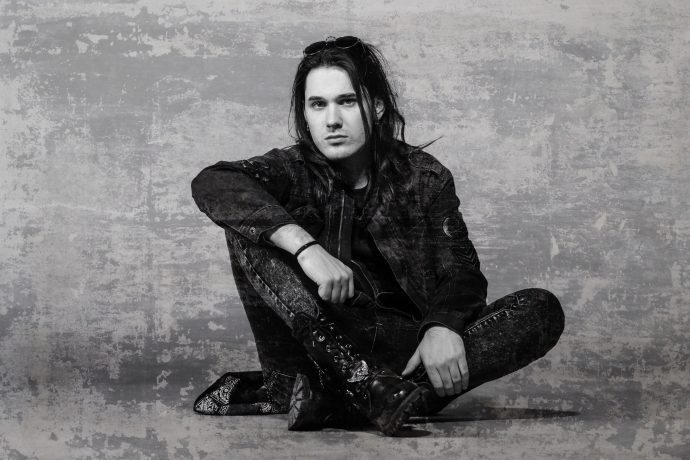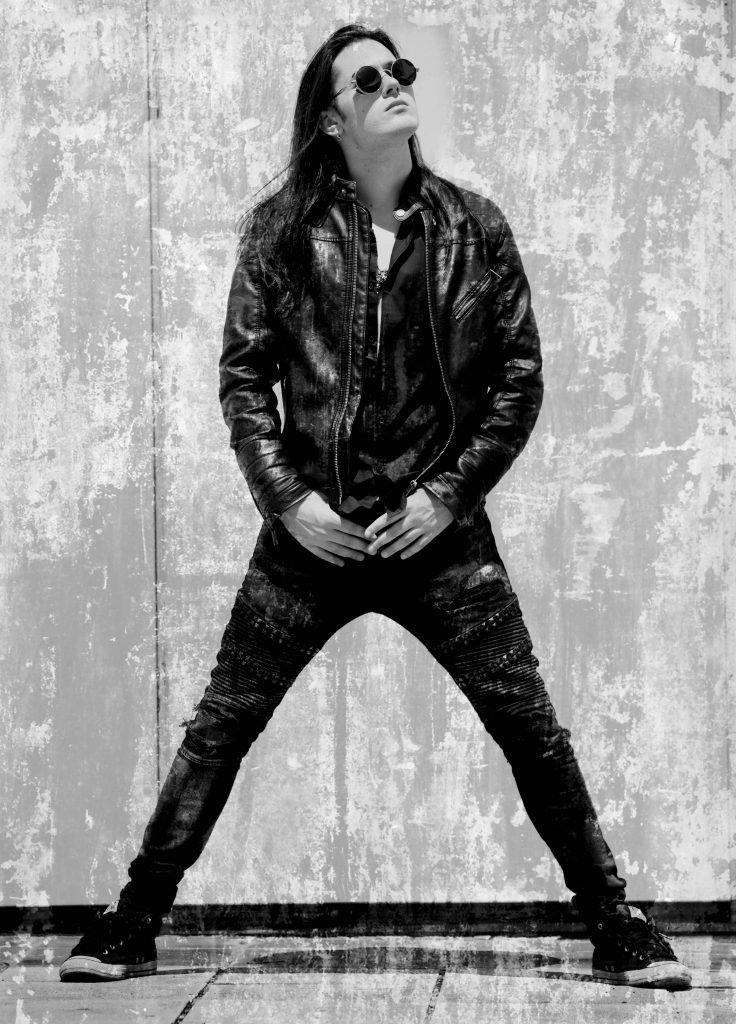 "I am absolutely delighted to welcome the extremely gifted DINO JELUSICK to Whitesnake.  We've had our eyes & ears on him since we played Zagreb together 2 years ago. You're going to love him!"

– David Coverdale
Dino Jelusick is a singer/multi-instrumentalist from Croatia. He is a member of multi platinum selling band Trans-Siberian Orchestra and was previously part of Dirty Shirley (with George Lynch), Animal Drive and recorded with many others. Dino has been singing, touring and recording since the age of 5. Other than being a frontman, his main instrument are keyboards but he also plays bass, guitar and drums. He finished music academy and did theatre work.
Dino says he has been influenced by Whitesnake & David Coverdale from an early age.
"I am beyond honoured to be part of one of my favourite bands of all time.  To get the phone call from David Coverdale is something every singer and musician of my generation can only dream of, it still feels completely surreal. I cannot wait to start hitting the road with Whitesnake and as the great DC said to me himself, to give a piece of my identity to the sound of this iconic band."

– Dino Jelusick
Check out Dino's YouTube Channel for more.