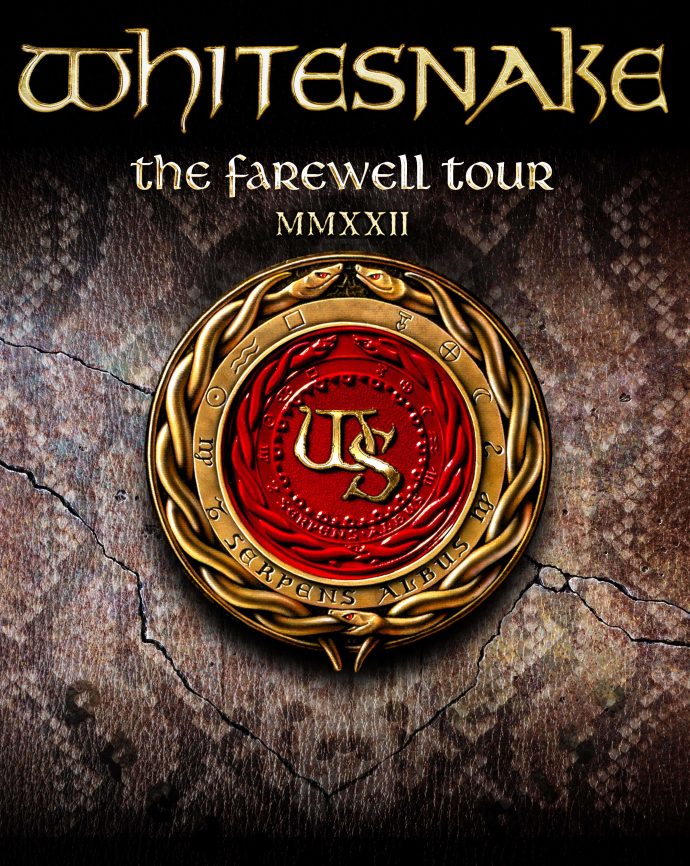 WHITESNAKE ANNOUNCE NEW EU DATES
AS PART OF THE 2022 FAREWELL TOUR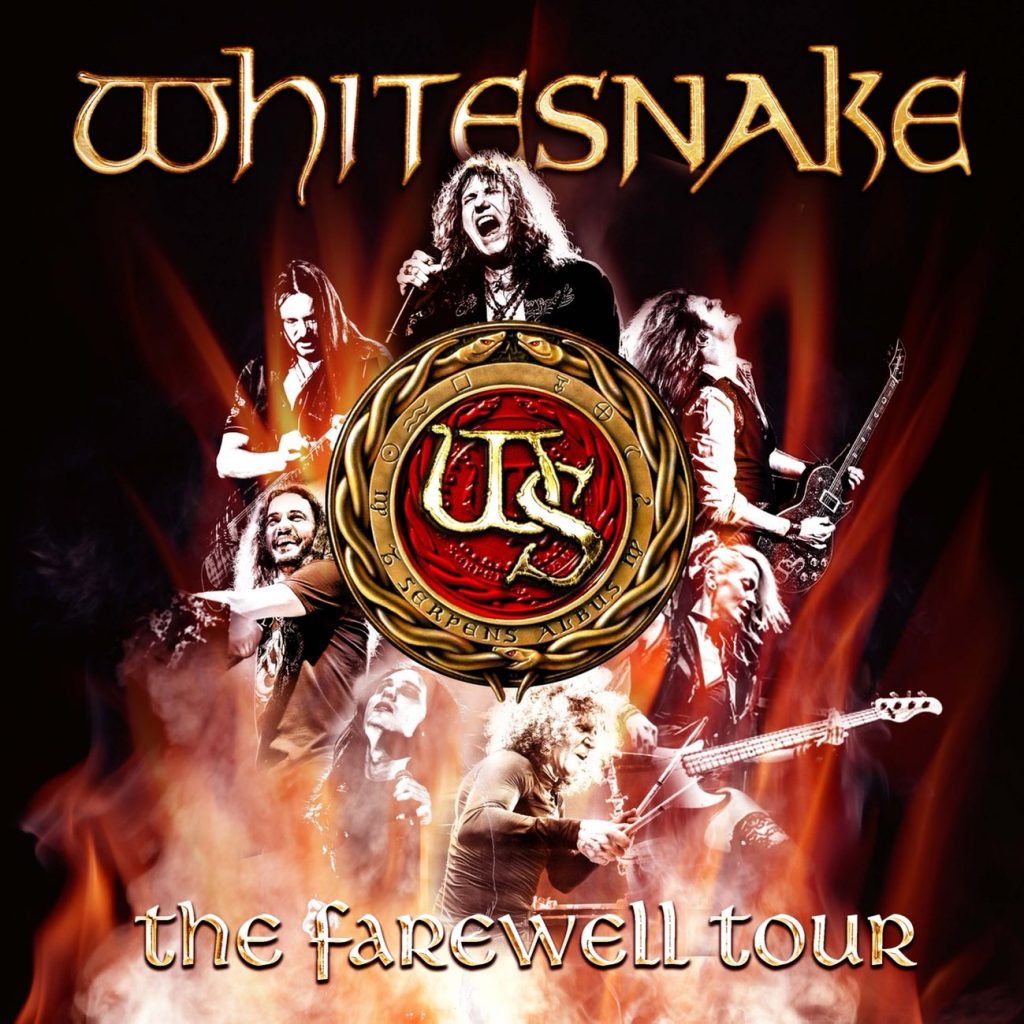 The legendary artists will tour Europe starting 27 May 2022 in Germany, and continuing through July, with more dates to be announced in the coming weeks.
"After all the extraordinary challenges we've been through together over the last year & a half, I am beyond excited to be able to announce these new 2022 EU dates!!! I pray every day we can all make this happen & once again, share unforgettable evenings together & celebrate the amazing journey we have been on for almost 50 years!!!"

— David Coverdale of Whitesnake.
Tickets On Sale Now For These New 2022 Farewell Tour EU Dates!