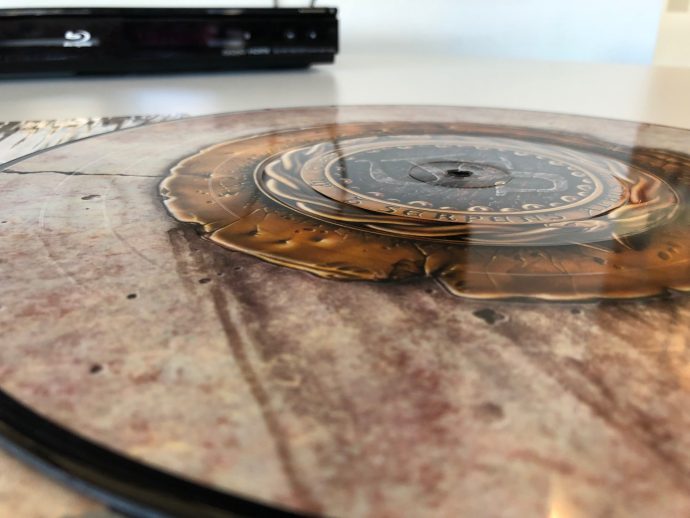 Support Thy Local Record Store!!! Look Boys & Girls…It's A Must Have!!!…:)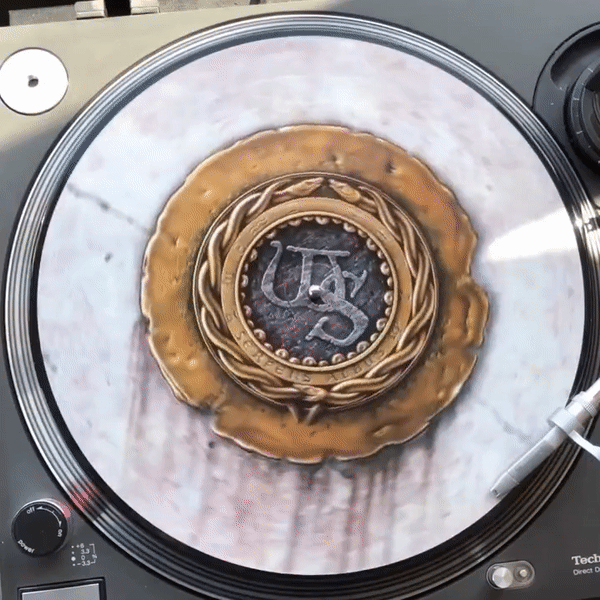 Whitesnake 1987 Limited Edition 30th Anniversary picture disc available ONLY on April 21st, exclusive to Record Store Day.  Worldwide run of JUST 6500.
Special Release Only For Record Store Day April 21, 2018
Picture disc of the band's multi-platinum album using the recent 2017 remastered audio. The picture disc is housed in a die cut sleeve, exposing the famous Whitesnake emblem.
Find your local independent retailer here.