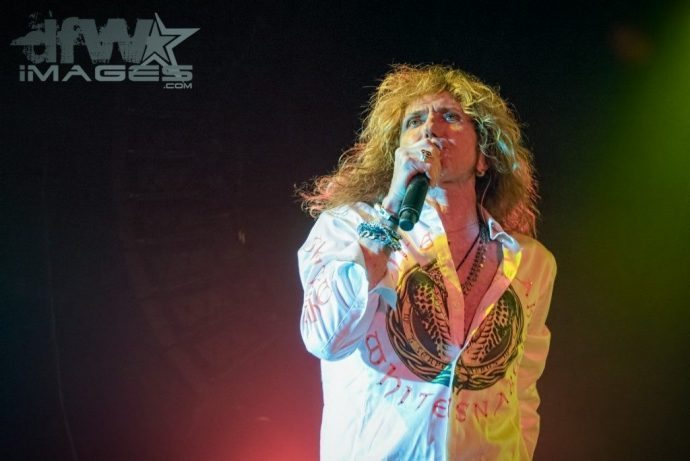 The first few shows were spectacular. More to follow!
Here's some coverage from the road!
News 4 in San Antonio, Texas interviewed Tommy Aldridge
Reviews from The Bomb Factory June 3rd in Dallas, TX: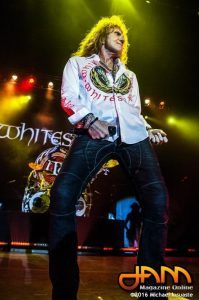 Jam Magazine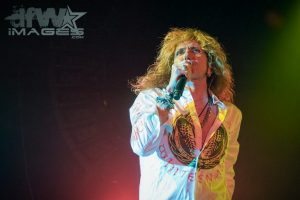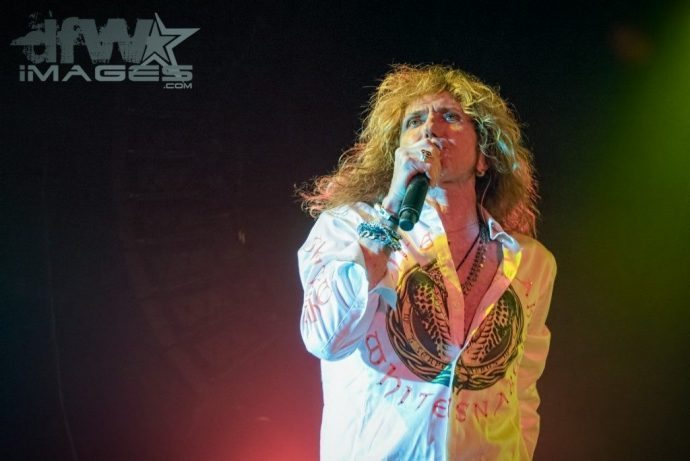 DFW Images
Photos:
Jam On Tour Now
Previews for the June 11, 2016 Hard Rock Rocksino, Northfield Park, OH show:
The Rust Belt Chronicles
Maximum Threshold
Don't forget to follow along on David Coverdale's Twitter Channel!