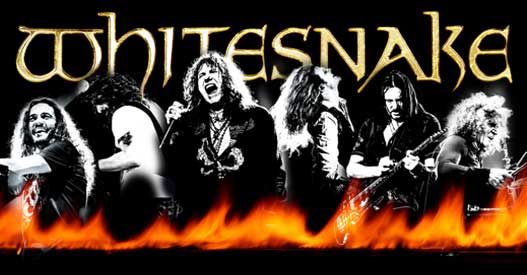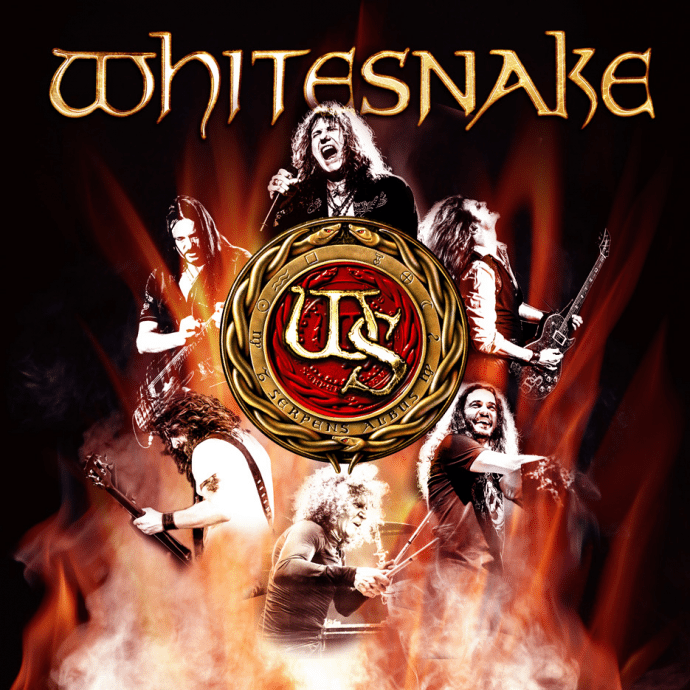 Get Ready to Rock at Red Rock Casino, Las Vegas, NV on August 4rd!!
Tickets on sale to the public May 11 at 10am.
But because you're a rock star for being here, you can jump the line and purchase on at 10am May 9th using the code BADTOTHEBONE
Get Your Tickets Here starting May 9th!