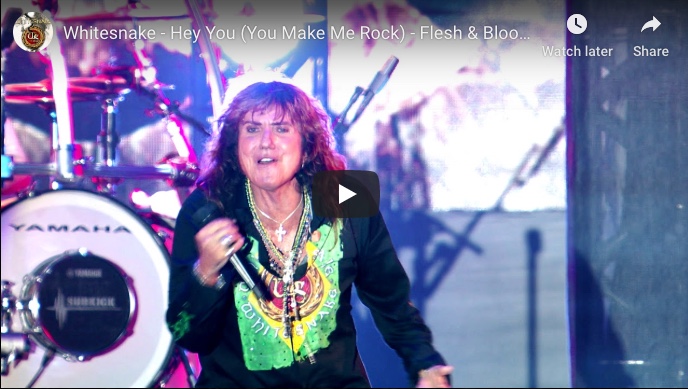 Hey You (You Make Me Rock) – Flesh & Blood Concert Video
In Appreciation & Gratitude For A Fantastic Year!!!
For upcoming shows in Australia, New Zealand, Singapore, Indonesia, Japan, The UK, and Europe check out our tour page — Audio taken from the album, "Flesh & Blood". Stream or purchase a physical copy here.