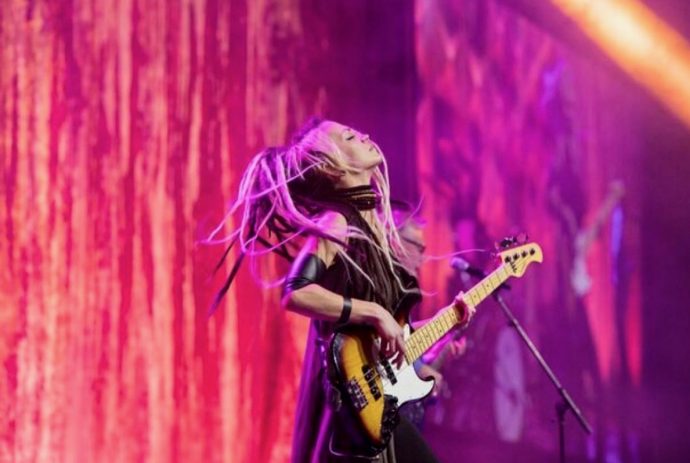 Well, Well, Well…Ladies & Gentlemen…Boys & Girls…We Are Very Proud To Announce & To Introduce You All To Our Newest Snake…Or Should I Say…SNAKETTE!!!
Please Give A  LOUD WHITESNAKE CHOIR Welcome To THE IRISH TORNADO!!!
A Whirling Dervish Of A Performer Whom We Feel Will Bring A Fresh, New, Exciting Musicality & Welcome Energy To The Band, Both In The Studio & Onstage…Here She Is…Irish Born & Bred…The One & Only…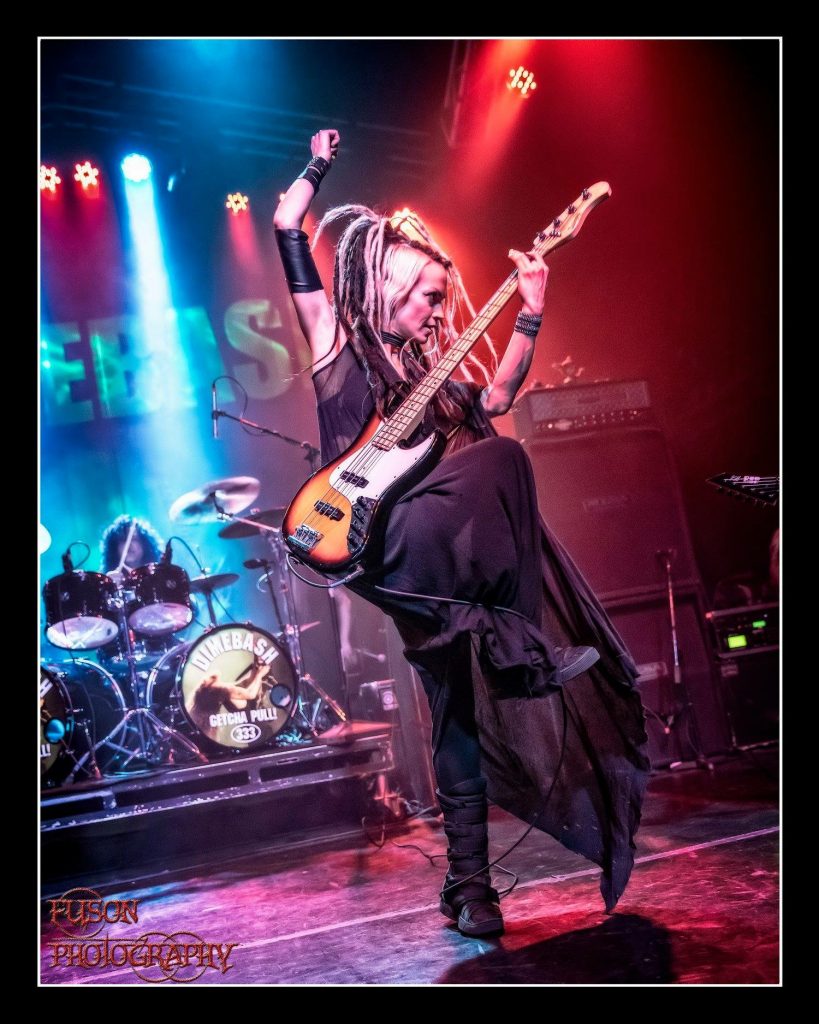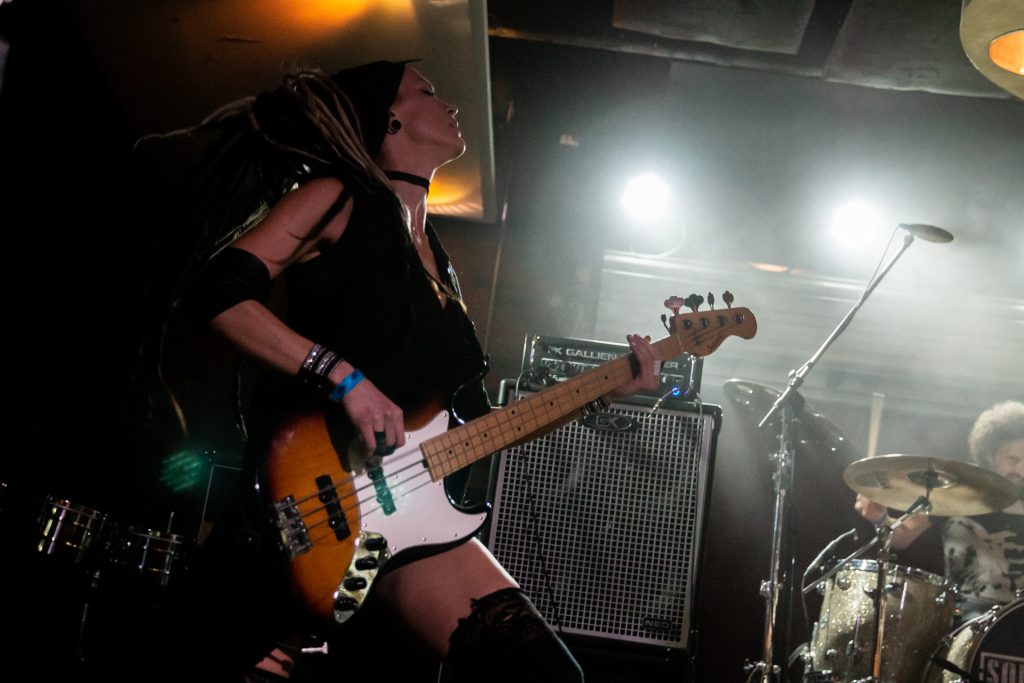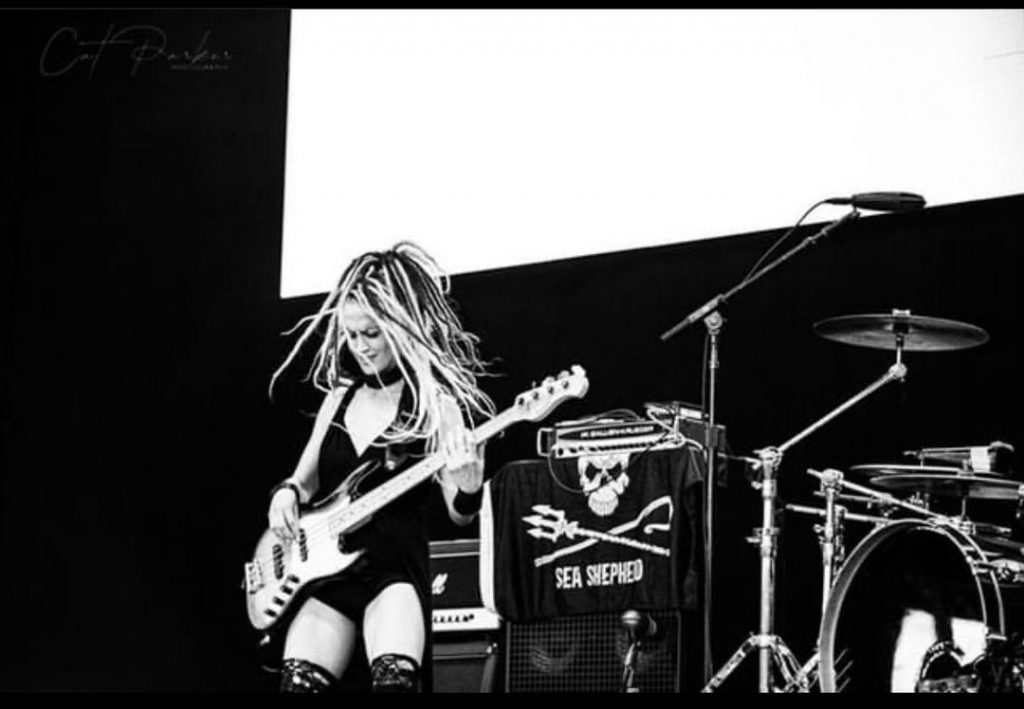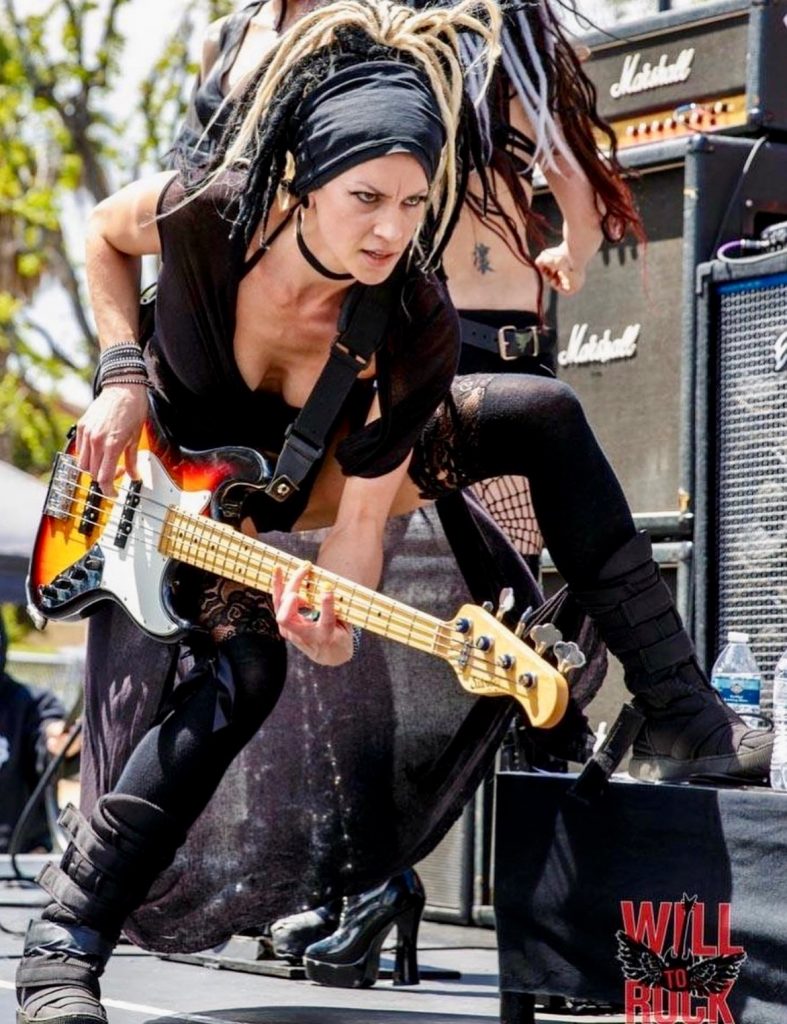 David Coverdale said " For whatever reason Whitesnake has  never featured a female musician in the band before…Bad Boys!!!…But, when we saw TANYA performing with our friend Stephen Adler's Band at the M3 festival in 2019 & we were all blown away…An electrifying performer…"
" When WHITESNAKE & Michael Devin decided to go their separate ways, TANYA was the first person we reached out to & thankfully she accepted our invitation to become a SNAKE…"
We Are Thrilled & Delighted To Welcome TANYA 'O' CALLAGHAN  To WHITESNAKE!!! 
LET THE MUSIC DO THE TALKING!!! 
Check out Tanya's site HERE, and more background in This Article at Authority Magazine.