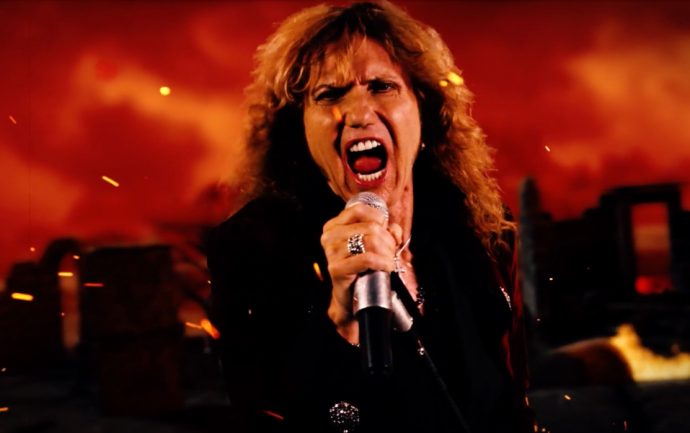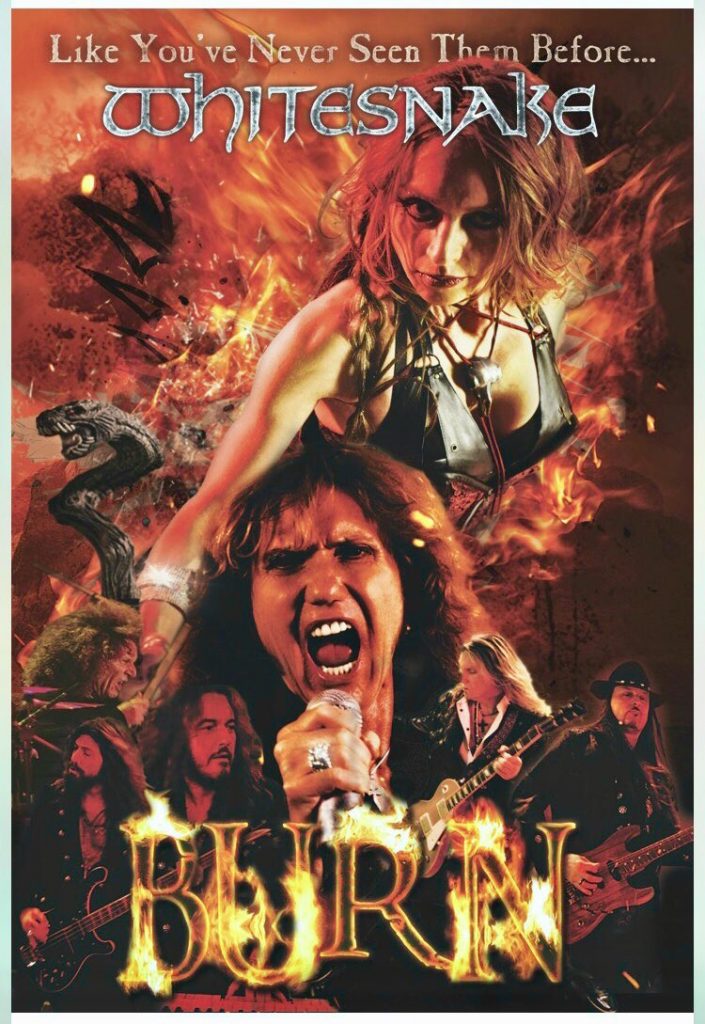 Today is the official release of a brand new music video for Burn, from The Purple Tour (Live).
It's unlike anything we've done before, we know you're gonna love it!  Just another nice appetizer for The Purple Tour (Live) album that will be released on January 19.
In case you missed it, we also recently premiered the streaming audio of Fool For Your Loving from the same album.
Catch up on our track by track series and other video clips on our Whitesnake TV YouTube Channel, or here on WSTV.  Recent videos have included behind the scenes notes from Burn, Mistreated, Ain't No Love In The Heart Of The City and many others.
Really want instant updates on everything Whitesnake?  Then nothing can compare to following David Coverdale on Twitter, Facebook and Instagram.
Remember, Be Safe, Be Happy…& Don't Let Anyone Make You Afraid…XX